Woven brass mesh combines elegance and functionality, making it a versatile material with a wide range of applications. In this article, we will explore the features and benefits of woven brass mesh, highlighting the offerings of HIGHTOP Wire Mesh, a trusted brand in the industry. Learn how HIGHTOP Wire Mesh's woven brass mesh can enhance your projects with its exceptional quality and aesthetic appeal.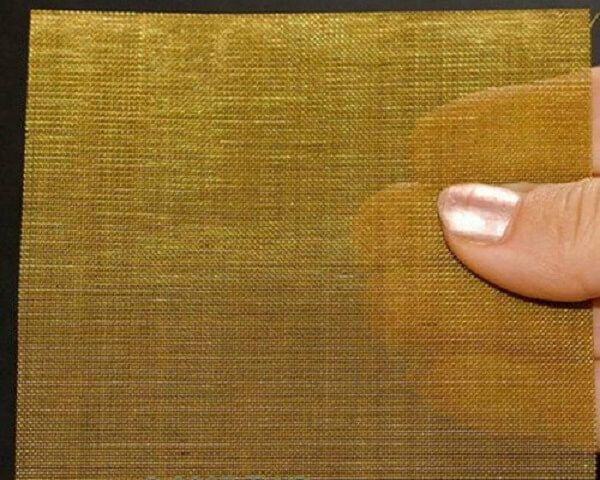 Aesthetic Appeal:
Brass mesh is renowned for its captivating golden hue, adding a touch of sophistication and charm to any space. Whether used for decorative purposes, architectural accents, or artistic installations, HIGHTOP Wire Mesh's woven brass mesh offers a visually stunning solution. Its intricate woven pattern creates an elegant and timeless look that complements various design styles.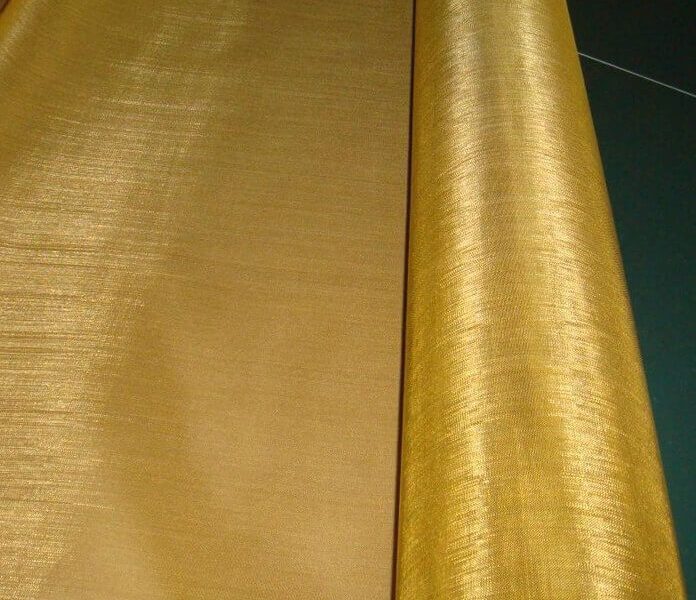 Durability and Strength:
Woven brass mesh from HIGHTOP Wire Mesh is crafted with precision using high-quality brass materials. This results in a durable and sturdy mesh that can withstand the test of time. Whether used in interior design, exterior applications, or industrial settings, woven brass mesh offers long-lasting performance, retaining its structural integrity even in demanding environments.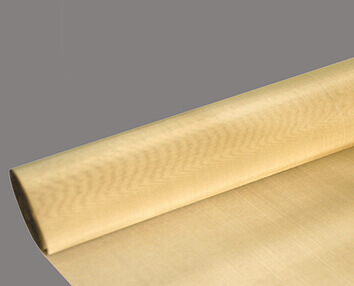 Versatility in Applications:
Woven brass mesh serves multiple purposes across different industries. It can be utilized for architectural facades, room dividers, protective screens, decorative accents, and more. With various mesh sizes and patterns available, HIGHTOP Wire Mesh provides customizable options to suit your specific project requirements.
Superior Airflow and Light Transmission:
Woven brass mesh allows for excellent airflow and light transmission, making it suitable for applications where ventilation and visibility are essential. Whether used in HVAC systems, lighting fixtures, or decorative partitions, woven brass mesh ensures optimal air circulation while creating a unique play of light and shadow.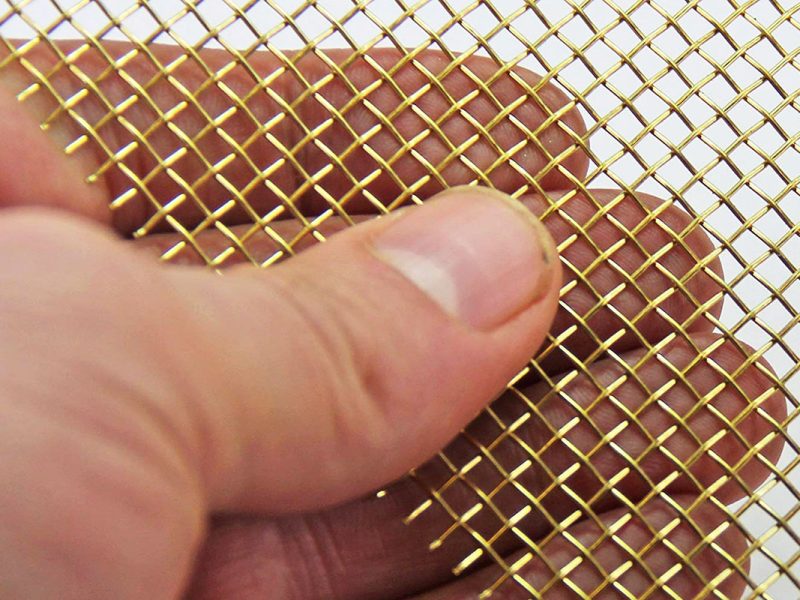 Woven brass mesh from HIGHTOP Wire Mesh offers a perfect blend of aesthetics and functionality. With its eye-catching appearance, durability, and versatility, woven brass mesh can elevate the visual appeal of any project. Trust HIGHTOP Wire Mesh to provide high-quality woven brass mesh solutions that meet your specific needs. Explore the elegance and practicality of woven brass mesh, and unlock its potential for your architectural, decorative, or artistic endeavors with HIGHTOP Wire Mesh.
Get Quote
We would like to hear from you. Please get in touch with us by filling out the contact form below, we will get back to you shortly.