When it comes to woven mesh, different materials offer unique properties and applications. In this article, we will compare galvanized wire cloth, Monel wire mesh cloth, and brass wire cloth, focusing on the offerings of HIGHTOP Wire Mesh, a trusted brand in the industry. Discover the characteristics and uses of these woven mesh materials to determine the ideal choice for your specific requirements.
Galvanized Wire Cloth:
Galvanized wire cloth is coated with a layer of zinc, providing corrosion resistance and durability. It finds applications in industrial filtration, construction, and agricultural sectors. HIGHTOP Wire Mesh's galvanized wire cloth offers excellent strength and is resistant to rust and oxidation, making it suitable for outdoor and demanding environments.
Monel Wire Mesh Cloth:
Monel wire mesh cloth is made from a nickel-copper alloy known for its exceptional resistance to corrosion, acids, and high temperatures. It is commonly used in marine environments, chemical processing, and oil and gas industries. HIGHTOP Wire Mesh's Monel wire mesh cloth provides superior durability, making it an excellent choice for challenging and corrosive environments.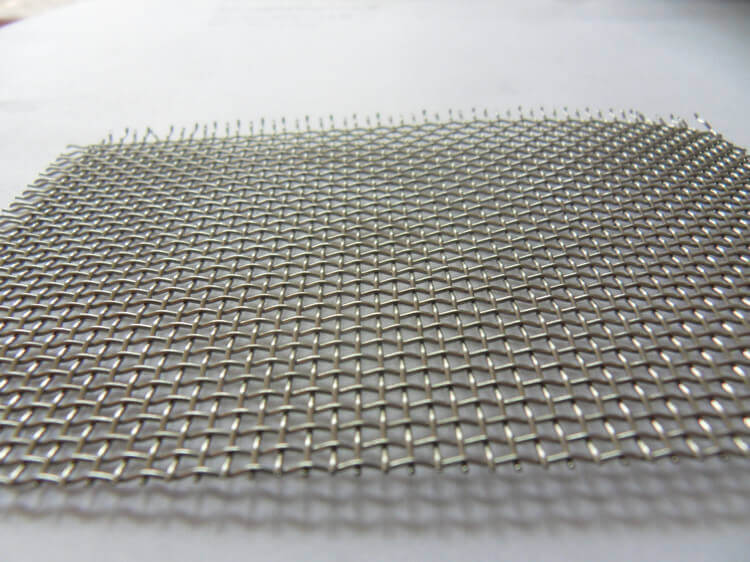 Brass Wire Cloth:
Brass wire cloth combines copper and zinc, offering good strength and electrical conductivity. It finds applications in filtration, decorative accents, and artistic projects. HIGHTOP Wire Mesh's brass wire cloth provides an attractive golden appearance and exhibits excellent resistance to corrosion, making it suitable for both functional and aesthetic purposes.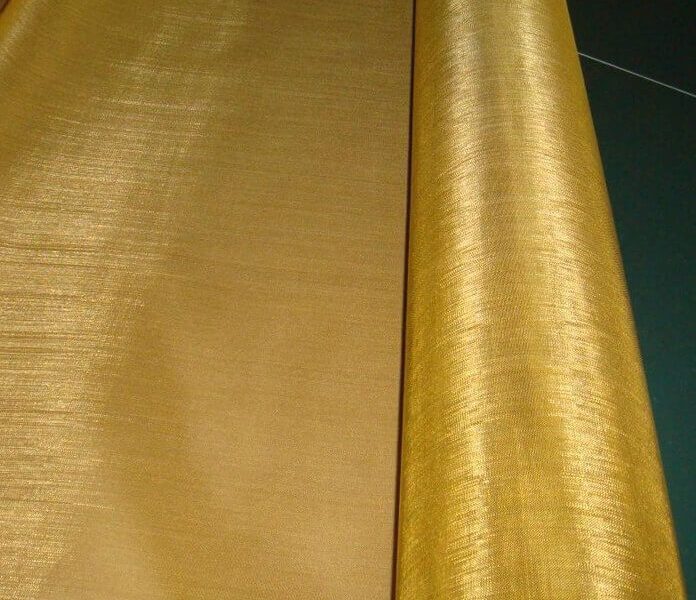 Choosing the right woven mesh material is essential for achieving desired performance and longevity. Galvanized wire cloth offers corrosion resistance and durability, Monel wire mesh cloth excels in corrosive environments, while brass wire cloth combines strength and aesthetic appeal. Trust HIGHTOP Wire Mesh to provide high-quality woven mesh solutions in these materials, tailored to your specific needs. Explore the unique properties of galvanized, Monel, and brass wire cloth, and make an informed decision to enhance your projects with HIGHTOP Wire Mesh's exceptional woven mesh products.
Get Quote
We would like to hear from you. Please get in touch with us by filling out the contact form below, we will get back to you shortly.