In today's industrial and technological landscape, HIGHTOP metal mesh plays an indispensable role with its exceptional functionalities and diverse applications. As a leading manufacturer of metal mesh, we take great pride in offering high-quality metal mesh, metal mesh screens, and metal mesh sheets to meet all your requirements.
1. HIGHTOP Metal Mesh:
Our HIGHTOP metal mesh is crafted from premium-grade metal materials, boasting excellent corrosion resistance and strength. Widely used in printing, filtration, isolation, and more, we offer a wide range of specifications and aperture sizes to cater to various industries and projects. Whether you need fine micro-mesh or heavy-duty metal mesh, HIGHTOP provides the best solutions.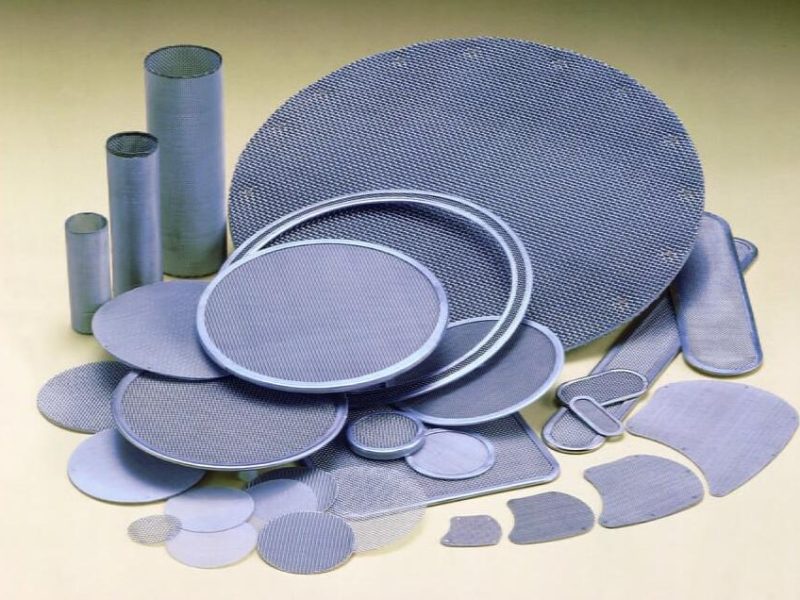 2. HIGHTOP Metal Mesh Screen:
HIGHTOP metal mesh screens are woven or welded wire meshes extensively used for particle separation and filtration. We offer diverse sieve aperture sizes and mesh materials, meeting requirements from coarse to fine separation in industries like petrochemicals, food processing, and mining. Count on HIGHTOP's metal mesh screens for exceptional performance and reliable longevity.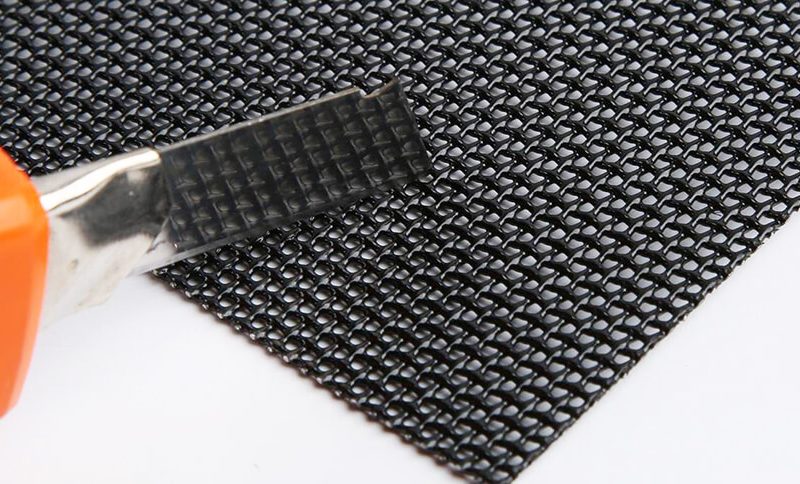 3. HIGHTOP Metal Mesh Sheet:
HIGHTOP metal mesh sheets are composed of multiple layers of wire mesh, stacked to create flat products. They play crucial roles in filtering, isolating, and providing support. Featuring high strength and exceptional stability, our metal mesh sheets are ideal for precision filtering and separation applications.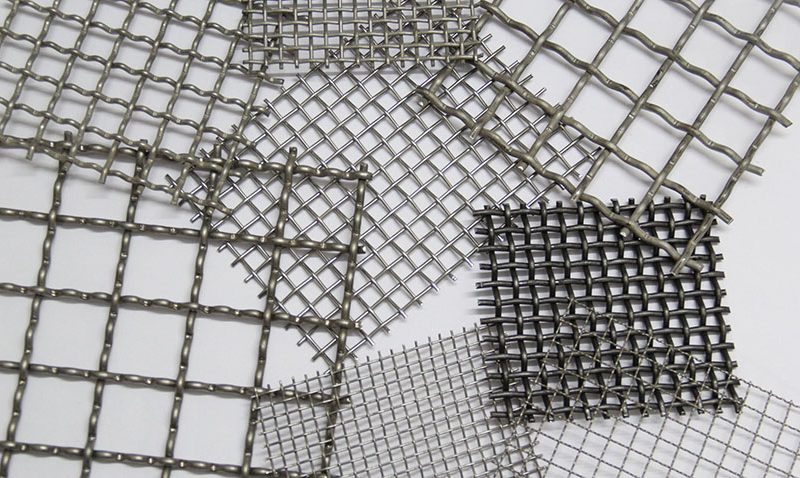 Why Choose HIGHTOP Metal Mesh Products?
Superior Quality: Rigorous production controls ensure HIGHTOP metal mesh maintains exceptional quality, guaranteeing durability and consistent performance.
Versatile Applications: HIGHTOP metal mesh products find applications in a multitude of industries, from fine filtering to heavy-duty screening, excelling in diverse environments.
Customization Options: At HIGHTOP, we provide customized metal mesh products to fulfill specific application needs, tailored to your unique scenarios.
Professional Team: Our experienced team at HIGHTOP offers expert consultations and technical support, ensuring you make informed decisions.
Global Services: HIGHTOP's metal mesh products and services reach customers worldwide, offering prompt responses and timely deliveries.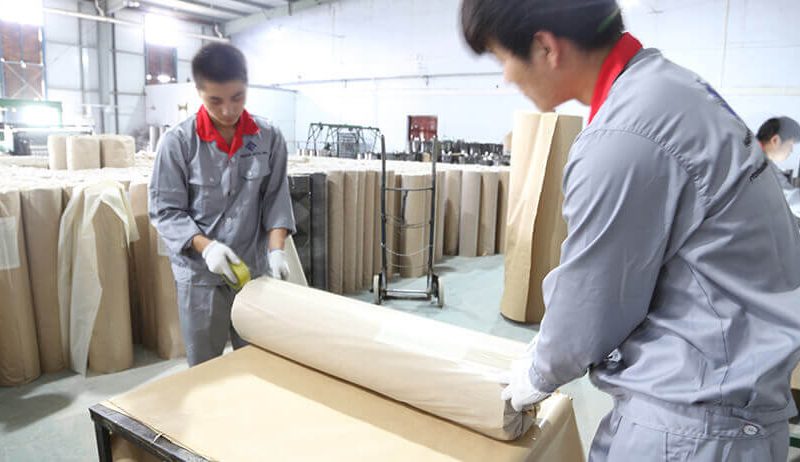 Regardless of your project's scale or industry, HIGHTOP has the right metal mesh products to fulfill your needs. Contact us to explore more about HIGHTOP metal mesh, metal mesh screens, and metal mesh sheets, and let's work together to create a brighter future!
Get Quote
We would like to hear from you. Please get in touch with us by filling out the contact form below, we will get back to you shortly.