Looking for reliable stainless steel mesh suppliers? Look no further than HIGHTOP Woven Mesh. In this article, we'll explore why HIGHTOP is the top choice for stainless steel mesh products. Discover why HIGHTOP is the supplier you can rely on.
Superior Quality from HIGHTOP Woven Mesh:
HIGHTOP Woven Mesh is known for its commitment to excellence. Their stainless steel mesh products are made using advanced techniques and premium materials, ensuring outstanding strength, durability, and corrosion resistance. As a leading supplier, HIGHTOP meets and exceeds industry standards, providing both standard and custom solutions.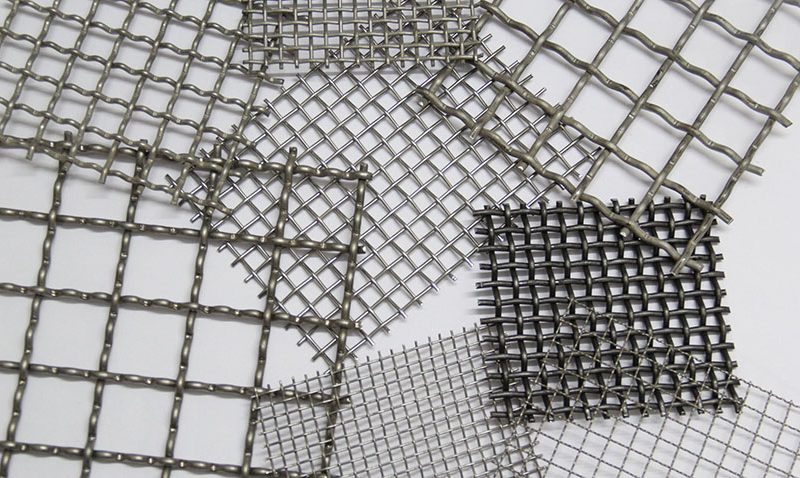 Extensive Range for Various Applications:
HIGHTOP offers a diverse range of stainless steel mesh products to suit different needs. Whether it's for architectural, industrial, filtration, or separation purposes, HIGHTOP has you covered. Their range includes various mesh sizes, configurations, and specifications, ensuring a perfect fit for any requirement.
Versatile Applications:
HIGHTOP's stainless steel mesh finds applications in multiple industries. From aerospace and automotive to construction, food processing, mining, and pharmaceuticals, their mesh is reliable and efficient. It serves as filtration systems, protective barriers, sieving screens, and reinforcement components, among others.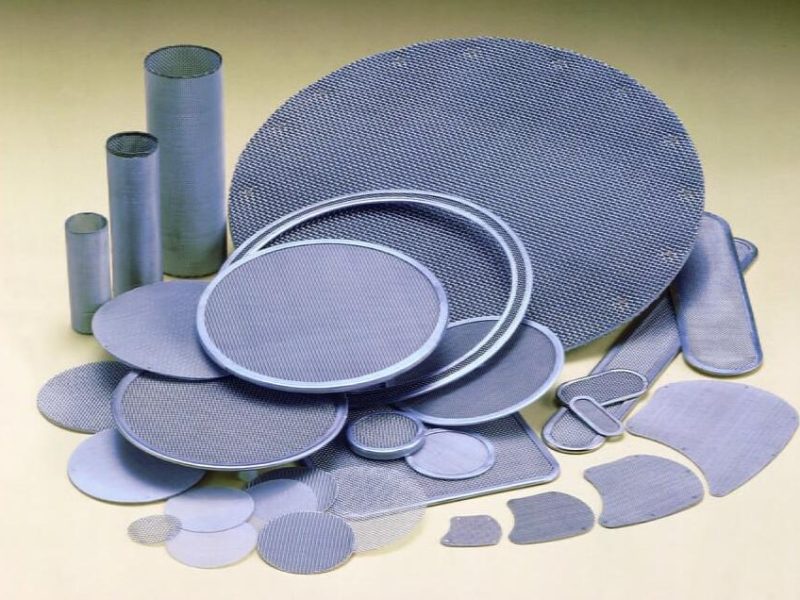 Uncompromising Quality Control:
HIGHTOP prioritizes quality control. Their dedicated team, advanced testing equipment, and strict inspection processes ensure consistent excellence. With HIGHTOP, you can trust that each product meets the highest standards, making them a trustworthy supplier.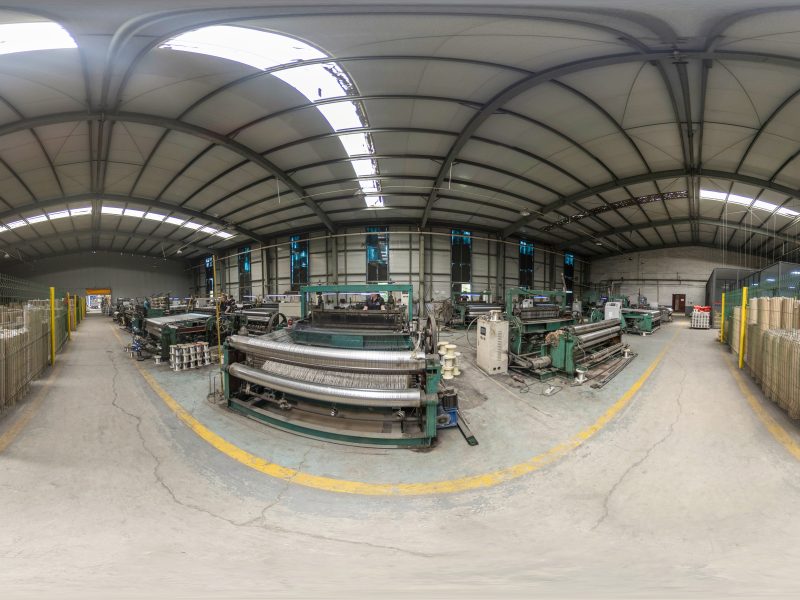 Customer Satisfaction and Support:
Customer satisfaction is vital to HIGHTOP. Their knowledgeable team provides exceptional customer service, assisting with product selection, inquiries, and technical guidance. HIGHTOP values long-term relationships, ensuring a positive experience for every customer.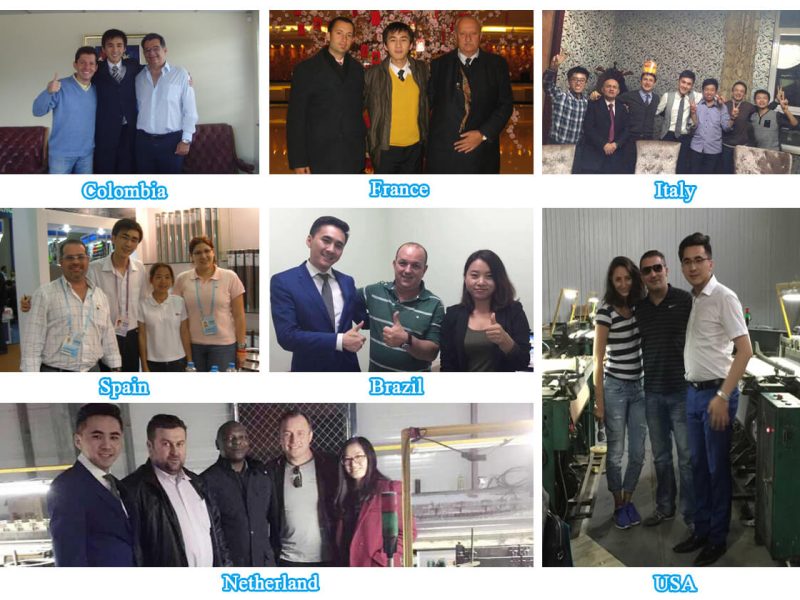 When it comes to stainless steel mesh suppliers, HIGHTOP Woven Mesh is the industry leader. Their superior quality, extensive range, versatile applications, unwavering quality control, and exceptional customer support make them the top choice. Partner with HIGHTOP for top-quality stainless steel mesh products and a trusted supplier relationship. Explore their range today and experience the difference.
Get Quote
We would like to hear from you. Please get in touch with us by filling out the contact form below, we will get back to you shortly.