When it comes to shipping stainless steel wire mesh, understanding the proper procedures is crucial to ensure the product's safe and secure transportation. In this comprehensive guide brought to you by HIGHTOP Wire Mesh, a leading brand in the industry, we will delve into the various aspects of shipping stainless steel wire mesh. From packaging considerations to transportation methods, we aim to provide you with valuable insights on how to ship stainless steel wire mesh efficiently. Let's explore the key factors involved in the shipping process and how HIGHTOP Wire Mesh ensures the safe delivery of their products.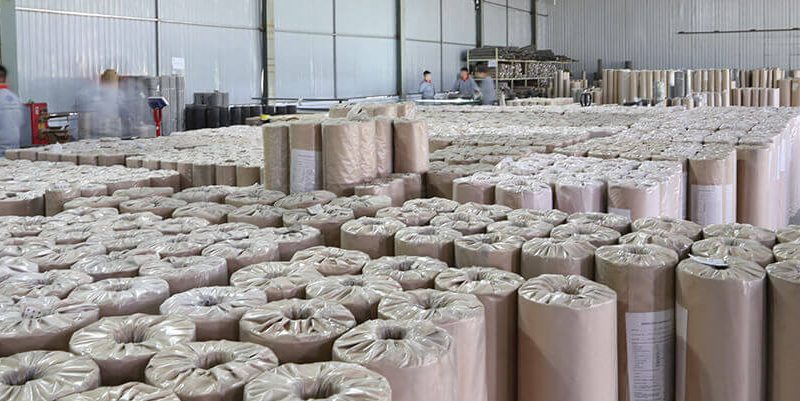 Packaging Stainless Steel Wire Mesh:
To protect the stainless steel wire mesh during transit, proper packaging is of utmost importance. HIGHTOP Wire Mesh employs industry-standard practices to ensure the integrity of the product. Each roll of stainless steel wire mesh is carefully wrapped in a durable material, such as plastic or bubble wrap, to shield it from potential damage caused by moisture, dust, or physical impact. The packaging is designed to prevent scratching, bending, or warping of the wire mesh, thereby maintaining its quality.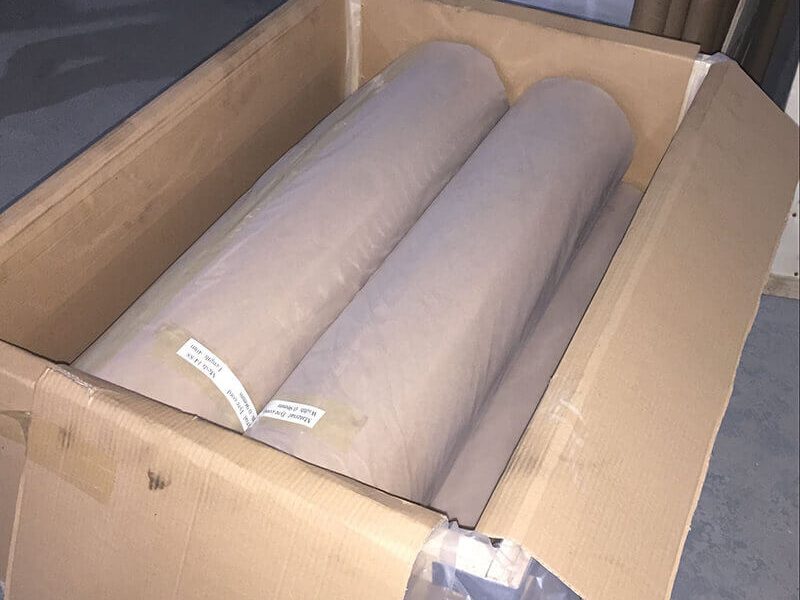 Shipping Container Selection:
Selecting the right shipping container is crucial for the safe transportation of stainless steel wire mesh. HIGHTOP Wire Mesh utilizes containers that provide adequate space and protection for the product. Depending on the quantity and dimensions of the wire mesh, they employ various container options, such as wooden crates, cardboard boxes, or metal containers. These containers are chosen to ensure proper ventilation, secure stacking, and ease of handling during loading and unloading processes.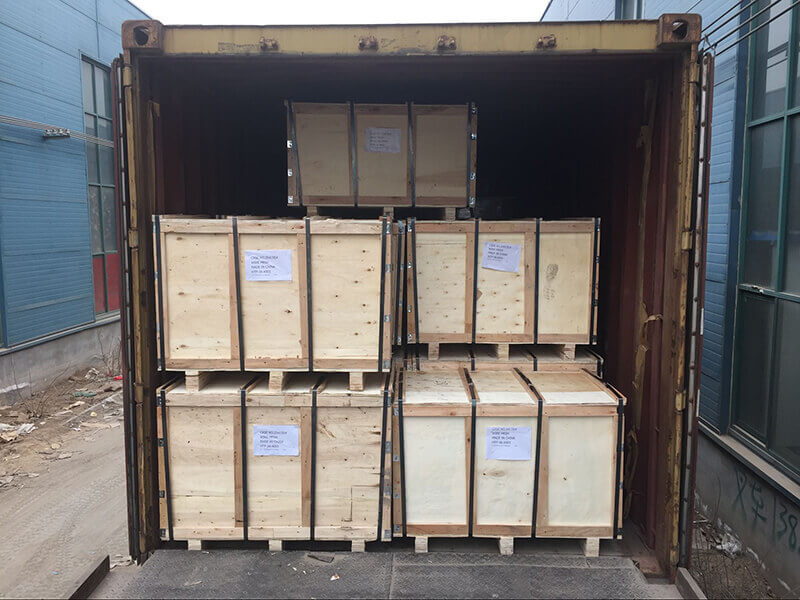 Shipping Methods:
HIGHTOP Wire Mesh employs reliable shipping methods to transport their stainless steel wire mesh to customers worldwide. Depending on the destination and urgency, they choose between various modes of transportation, including sea freight, air freight, or land transportation. Sea freight is often preferred for larger orders due to its cost-effectiveness, while air freight is utilized for urgent or smaller shipments. Regardless of the method chosen, HIGHTOP Wire Mesh works with reputable logistics partners to ensure prompt and secure delivery.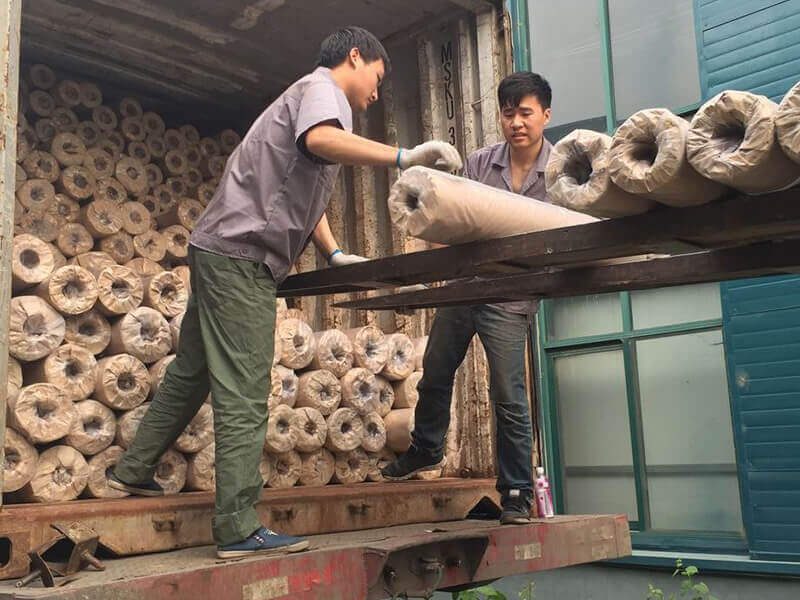 Shipping stainless steel wire mesh requires meticulous attention to detail to ensure its safe and secure transportation. By following industry-standard packaging practices, selecting appropriate shipping containers, securing the wire mesh, and utilizing reliable shipping methods, HIGHTOP Wire Mesh ensures the delivery of high-quality products to their customers. Whether it's a small order or a large shipment, HIGHTOP Wire Mesh's commitment to efficient and secure shipping makes them a trusted brand in the industry. Choose HIGHTOP Wire Mesh for your stainless steel wire mesh needs, knowing that your order will arrive safely and in pristine condition.
Get Quote
We would like to hear from you. Please get in touch with us by filling out the contact form below, we will get back to you shortly.