When it comes to safeguarding your property against intruders and unwanted pests, steel security screens provide an effective and durable solution. In this article, we will explore the benefits of steel security screens and introduce HIGHTOP Wire Mesh, a trusted brand that offers top-quality steel security screens. Discover how HIGHTOP Wire Mesh can help enhance your security measures with their reliable and sturdy steel security screens.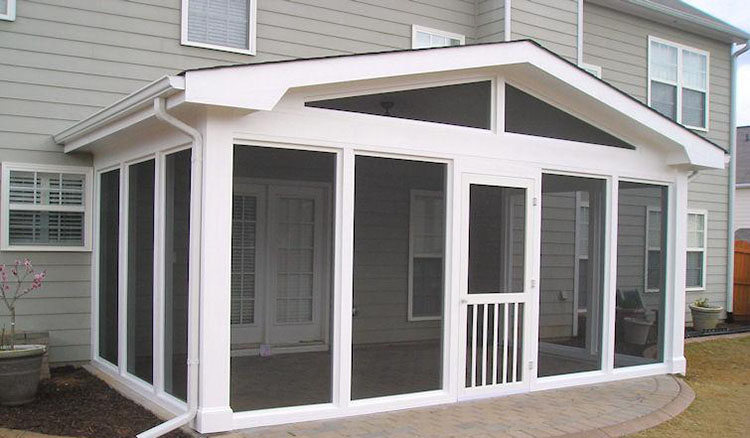 Unparalleled Strength and Durability:
HIGHTOP Wire Mesh's steel security screens are constructed using high-grade stainless steel, renowned for its exceptional strength and durability. These screens are designed to withstand forced entry attempts, providing a robust barrier against intruders. With their solid construction, HIGHTOP Wire Mesh's steel security screens offer long-lasting protection for your home or commercial property.
Enhanced Ventilation and Natural Light:
While ensuring security, HIGHTOP Wire Mesh's steel security screens also allow for adequate ventilation and the entry of natural light. The screens are designed with precision to maintain optimal airflow, preventing stuffiness and maintaining a comfortable indoor environment. Additionally, they allow sunlight to permeate, brightening up your living spaces while maintaining privacy.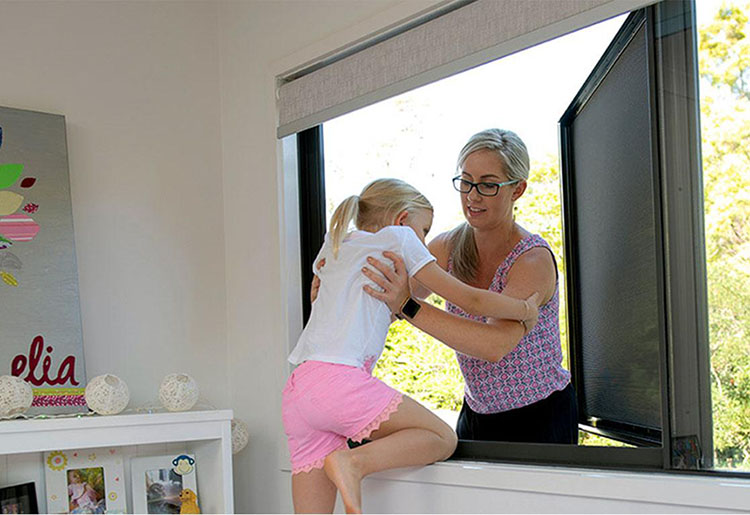 Protection Against Insects and Debris:
Steel security screens from HIGHTOP Wire Mesh serve as an effective barrier against insects, such as mosquitoes and flies, as well as dust and debris. Enjoy a bug-free environment without compromising on fresh air circulation. The tightly woven mesh design prevents even the tiniest insects from entering your premises, ensuring a comfortable and hygienic space.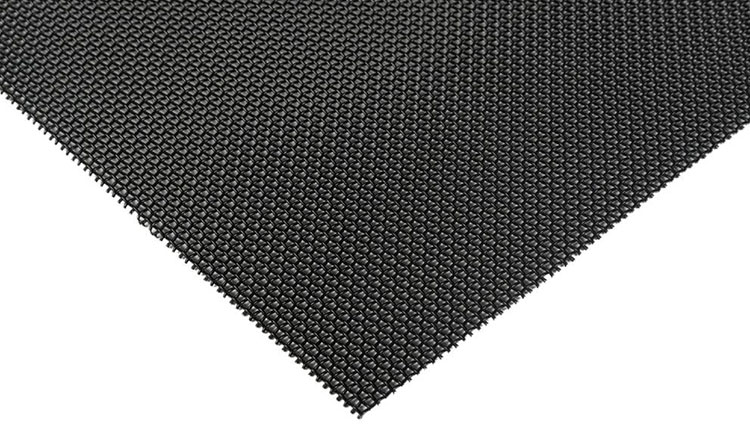 Customizable Options:
HIGHTOP Wire Mesh offers a range of customization options for their steel security screens. You can choose from various mesh patterns, sizes, and finishes to match your specific requirements and aesthetic preferences. Their expert team can assist you in selecting the ideal steel security screens that seamlessly blend with your property's architectural style.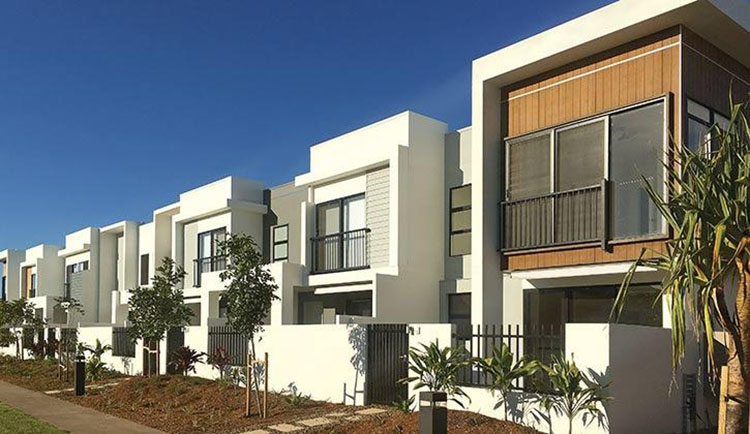 When it comes to protecting your property without compromising on ventilation and natural light, HIGHTOP Wire Mesh's steel security screens are the ideal solution. With their exceptional strength, durability, and customization options, these screens provide reliable security while enhancing the aesthetics of your space. Trust HIGHTOP Wire Mesh to deliver top-quality steel security screens that meet your security needs. Invest in the security and peace of mind you deserve with HIGHTOP Wire Mesh's steel security screens.
Get Quote
We would like to hear from you. Please get in touch with us by filling out the contact form below, we will get back to you shortly.